"The Sales process was my highest priority and most complex process, and I was having a tough time to set, manage, and track targets vs actuals. Thanks to Intelligent Salesman, I'm able to get 50% output more from my current sales team. ISM's customer service has been incredible "

Urvish Verma
Owner, Gem Technologies
"Before Intelligent Salesman came along, my "Sales process" was broken for years. The ISM team has created an advanced Sales tracking product which can be setup in days. Now all my weekly Sales meetings happen with screens from ISM open. I can see the status of each Inquiry at any time. ISM has given us over 10 reports updated daily. Thank you ISM for bringing this much needed product to the market "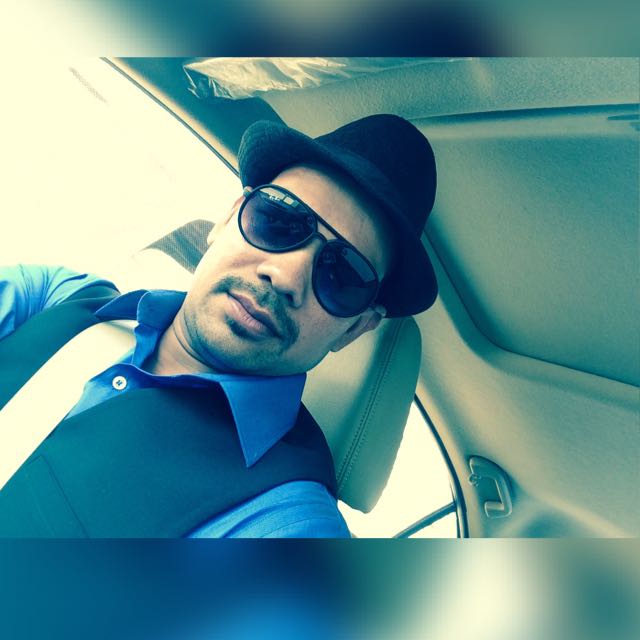 Pradeep Dhankot
Owner, Fine Edge Engersol